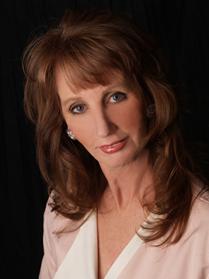 Author, Lesa Hukill
SWEET APPLE CIDER & CINNAMON STICKS

by Lesa Hukill


This sweet story reminds us to appreciate the countryside
and beyond, to the vast richness of life itself!
Juvenile Fiction and Activity Book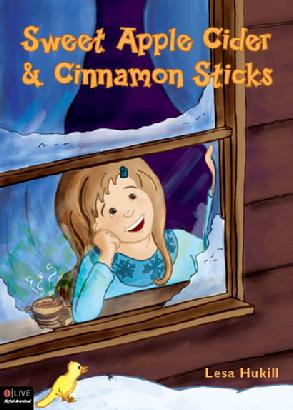 Sweet Apple Cider & Cinnamon Sticks
SWEET APPLE CIDER & CINNAMON STICKS



Join Mattie and Gina for a snowy evening
of delicious treats and beautiful sights
of wildlife by moonlight!




Juvenile Fiction & Activity Book
Perfect Paperback; 84 pages
black & white sketches/illustrations
Age: 8-12 yrs.


Available at

Bulk Discount Option
Purchase 25 Books at a deep discount
The Old Country Home

The old country home featured in this delightful book is a real place located in Azle, Texas.
This once was author Lesa Hukill's grandparent's home, which has since been
restored and is now a retreat lodge named Paso Roble. You can view the amazing photos or book a real
Texas getaway vacation, just click the Paso Roble link below for photo's and more information!

History ~ The Old Country Home by Lesa Hukill